News
With the recent Government announcement regarding returning to work, we are now currently undertaking deep cleaning and anti-bacterial maintenance contracts.
This thereby ensures clients that their staff are returning to a 'safe' work space.
Don't hesitate to contact our office to discuss your requirements.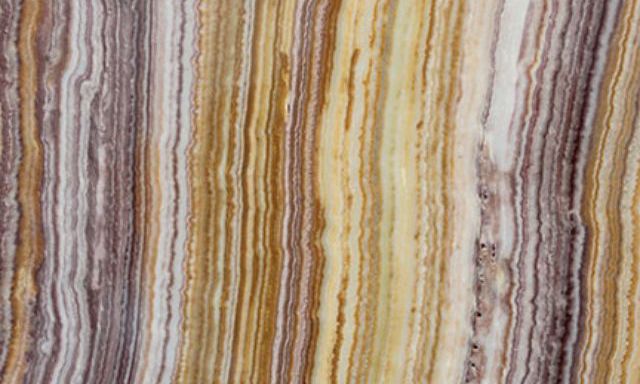 Onyx is a delightful and luxurious material Check out the Stone Concepts website for more information about the materials we use and the services we provide.